North America
Now Open To UK Travellers
The sheer size of the US prevents any kind of all encompassing statement about the typical American experience. From the state-of-the-art skyscrapers of New York City to the scenic country lanes of New England, the United States of America is a place of astonishing beauty and extraordinary diversity. Nothing can remotely prepare you for your first glimpse of the glorious Golden Gate bridge, the glistening Empire State building, the neon lights of Las Vegas or the iconic Statue of Liberty.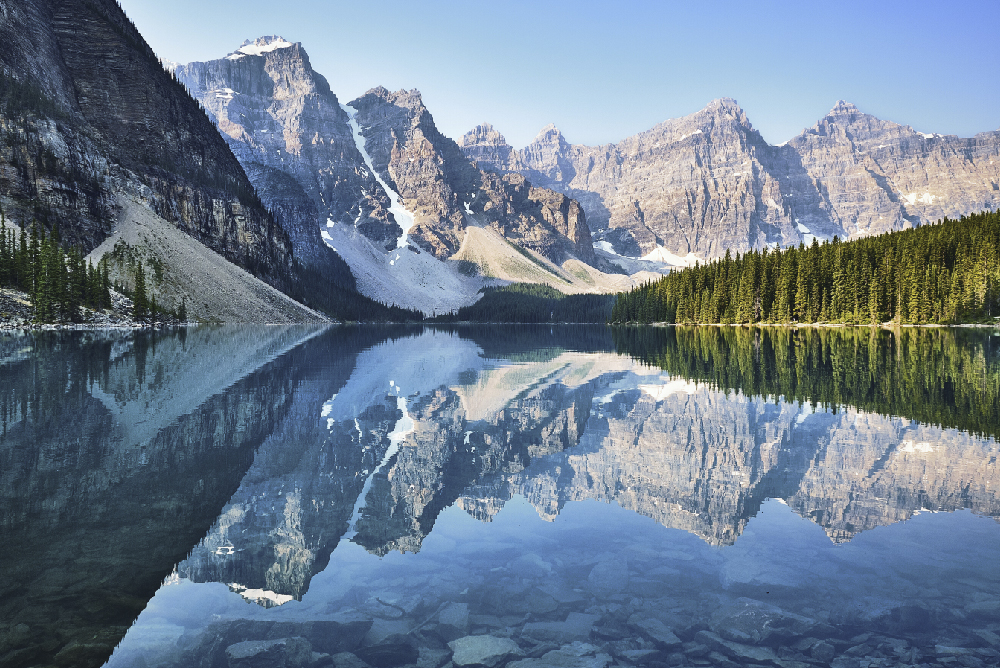 Lumberjacks, beavers, hockey fanatics, Mounties and maple syrup spring immediately to mind. While Canada certainly provides all of these traditional associations in abundance, this awe-inspiring country has so much more to offer than a slew of cliches. With its unrivalled outdoor adventure facilities, its unforgettable natural landscapes and its exceptionally cosmopolitan and progressive cities, Canada has plenty to offer those seeking cutting-edge culture as well as adventure junkies looking for a serious adrenaline kick.
Mexico offers travellers a tantalising smorgasbord of nature, history, cuisine and culture. Aztec and Mayan archaeological treasures, tequila, charming colonial cities, Mexican food and beach culture, all these features and more make up this tourist and historical hub. Culture vultures will be bowled over by the impressive sites of ancient civilisations that moulded Mexico's great Pre-Columbian history, while nature lovers will be in their element on the pristine beaches along its 10 000-kilometre coastline, or exploring the country's rainforests, mountain peaks and mangrove lagoons. Gourmands flock here for the distinctive and flavourful cuisine that has become famous the world over.
Visit us at 8 Goodramgate, York, or call one of our specalist travel advisors on +44 01904 530 142 to discover all the amazing destinations we have to offer.